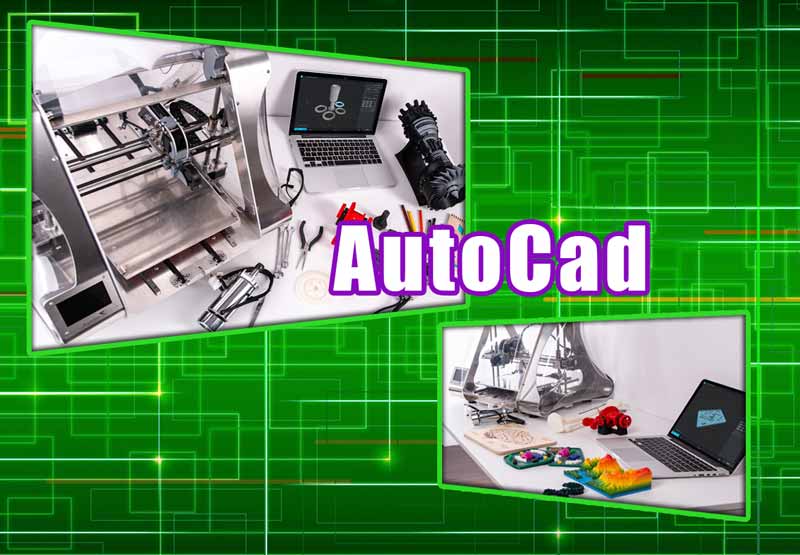 Computer-aided designs (CAD) have radically altered the way maps and structures were made earlier in the construction industry. This technology enables us to see an architectural design in 2D or 3D graphically in the computer programs. It enables us to see the designs more comprehensively, and the alterations can be made conveniently. From architectures to contractors, it is beneficial for everyone in the construction industry. By integrating a variety of methods like AutoCAD 3d printing, it helps us bring our creativity to concrete in an organized and defined way. Here are some advantages of AutoCAD technology that will strengthen the notion, i.e. why AutoCAD technology is vital for the construction industry:
Drafting:
Accurate drafting is what later morphs into an architecture's masterpiece. For the building to be successfully constructed, the design should be free from errors. AutoCAD technology enables you to create designs conveniently and eases the tasks of alterations and customization. Further designs and changes can be made in the graphic drawing as per the demand. Moreover, these drawings can be easily converted into any other format, which makes it feasible to be used by multidisciplinary teams.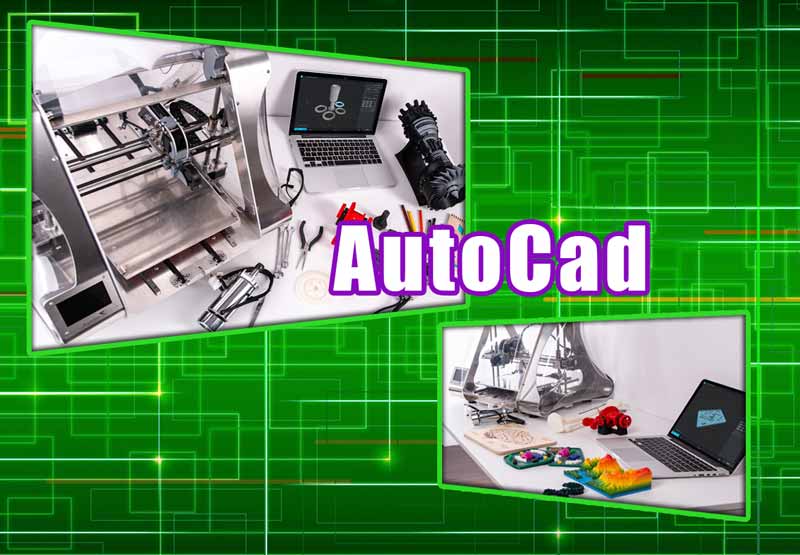 Digitalization:
Unlike olden times, the construction companies do not have their rooms flooded with the documentation and files of multiple construction designs, that are to be saved and kept secure. Being able to have digitalized files have eradicated this issue of messy storage rooms and office, and then trying to search for a particular file out of this mess was a real struggle. Now all your important files are just a click away. Moreover, the design can be moved between relevant people securely and much faster. It is cost-effective as companies will not have to spend on additional things like filing or storage rooms etc.
Pleasing Visuals:
Manual drawings are hard to be understood by everyone. AutoCAD technology helps us understand the architectural designs in a better way. The graphic design is pleasing to see as it gives a near to reality experience AutoCAD is able to produce AutoCAD 2d samples and 3D drawings. They show each measurement and small detail finely. Computer-aided designs are undoubtedly the best tool for marketing as they can be better understood even by a layman.
Wholeness:
Computer-aided designs allow you to design a whole building that allows you to integrate structural, sanitary and electrical design. What could be better than this? You can see a complete miniature of your construction plan and make changes as per your requirements. You can work on small details either it is adding decorative motifs or what kind of floor you want for the parking area, you can convey your ideas much more clearly to the contractor. It makes it easy for you to choose and buy the material and accessories to be used all at once without having to waste any time. Moreover, a full-fledge construction plan reduces the probability of human errors, and you can see the finishing of your designed building way before it is actually constructed.
Efficiency:
In the technological era of today's people look for means that consume less time and increases the working-efficiency of their company. Computer-aided designs are best suited for construction companies when it comes to increasing the quality and quantity of construction projects. You can design a building in less time, and most importantly, the digitalization of structural designs has helped in increasing the mobility of it among the relevant parties, which has resulted in efficient alterations and decision-making. Moreover, if your company offers to show the customer 3D images of your designs, it will be a significant feature of your marketing strategy.
These key benefits that computer-aided designs offer make this technology a must-have for any construction company. Keeping in view the pace with which this world is leading to innovative ideas, digitalized and technologized era, AutoCAD technology holds the future in the world of construction. This technology is undoubtedly becoming a vital part of designing buildings and their marketing. AutoCAD technology is capable of assessing the quality of the construction design in real-time. You won't have to freak out or being bothered about the last-minute changes that customers make, AutoCAD allows you to go in a flow.
Comments Rating
( reviews)