We draw custom decorative motifs and ornamental patterns for you!
---
Design and draw motifs!
IF you have not found your favourite decorative motif or architectural designs on our website, you can order your custom designs to us!
Our professional artists design and draw what you need with the best quality and price!
Just fill the form and tell us about what you want. You can also attach a sketch, photo or other kinds of documents to explain your ideas for us.
We will consider it soon and inform you of our suggestion!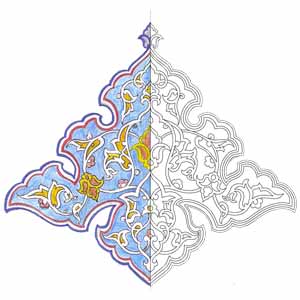 Architecture4Design@gmail.com
---
Phone: +1 347 561 8046
---
WhatsApp: +1 347 561 8046
---